Insurance Claims Made Hassle-Free for Your Siding, Gutters, or Residential and Commercial Roofing Needs
Dealing with damage to your home can be a disheartening and stressful experience. But worry not! At Superior Roofing & Remodeling, we believe in simplifying and supporting you through the insurance claim process, transforming it into a smooth and hassle-free experience for all your gutters, siding, or residential and commercial roofing needs.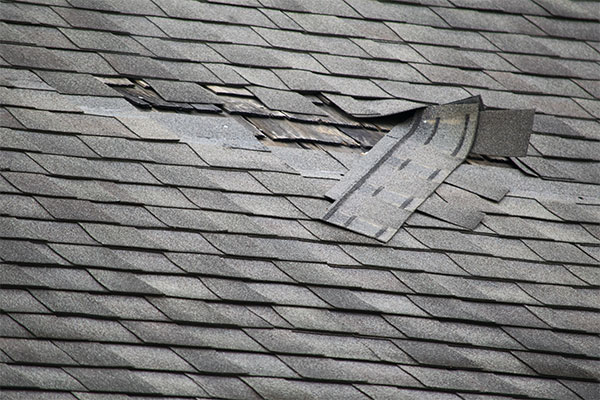 Why Our Customers Use Us for Their Insurance Claims
Our decade-long expertise, rooted in Stevens Point, WI and the surrounding areas, has made us familiar with the complexities of insurance claims. As a fully licensed and insured company, we put your mind at ease by providing professional guidance and ensuring that every aspect of the process is addressed with precision.
Our strong commitment to transparency and open communication means that you will always feel supported, and your needs will be at the heart of our actions.
Helping You Navigate the Insurance Claim Process
We understand that insurance claims for residential and commercial roofing or exterior damage can be overwhelming for homeowners. Our aim is to provide you with the necessary assistance that simplifies the process and makes it:
Stress-Free: We work as your advocate, collaborating with insurance adjusters, handling paperwork, and providing timely updates on your claim's status.
Efficient: Our knowledge of the insurance claims process helps us streamline your claim, avoiding delays and ensuring a quicker resolution for you.
Maximized: With our expertise, we emphasize the accurate assessment of damage to your home, maximizing the benefits you can avail from your insurance.
We Look Forward to Becoming Your Trusted Insurance Claims Partner
Trust Superior Roofing & Remodeling to help you sail through the insurance claims process, whether it's exterior damage or residential or commercial roofing need. Connect with us today at:
Phone: (715) 347-7990
Email: superiorroofingopc@yahoo.com
Facebook: https://www.facebook.com/superiorroofingandremodeling/
Put the worries of insurance claims behind you, and let us be your guiding partners.